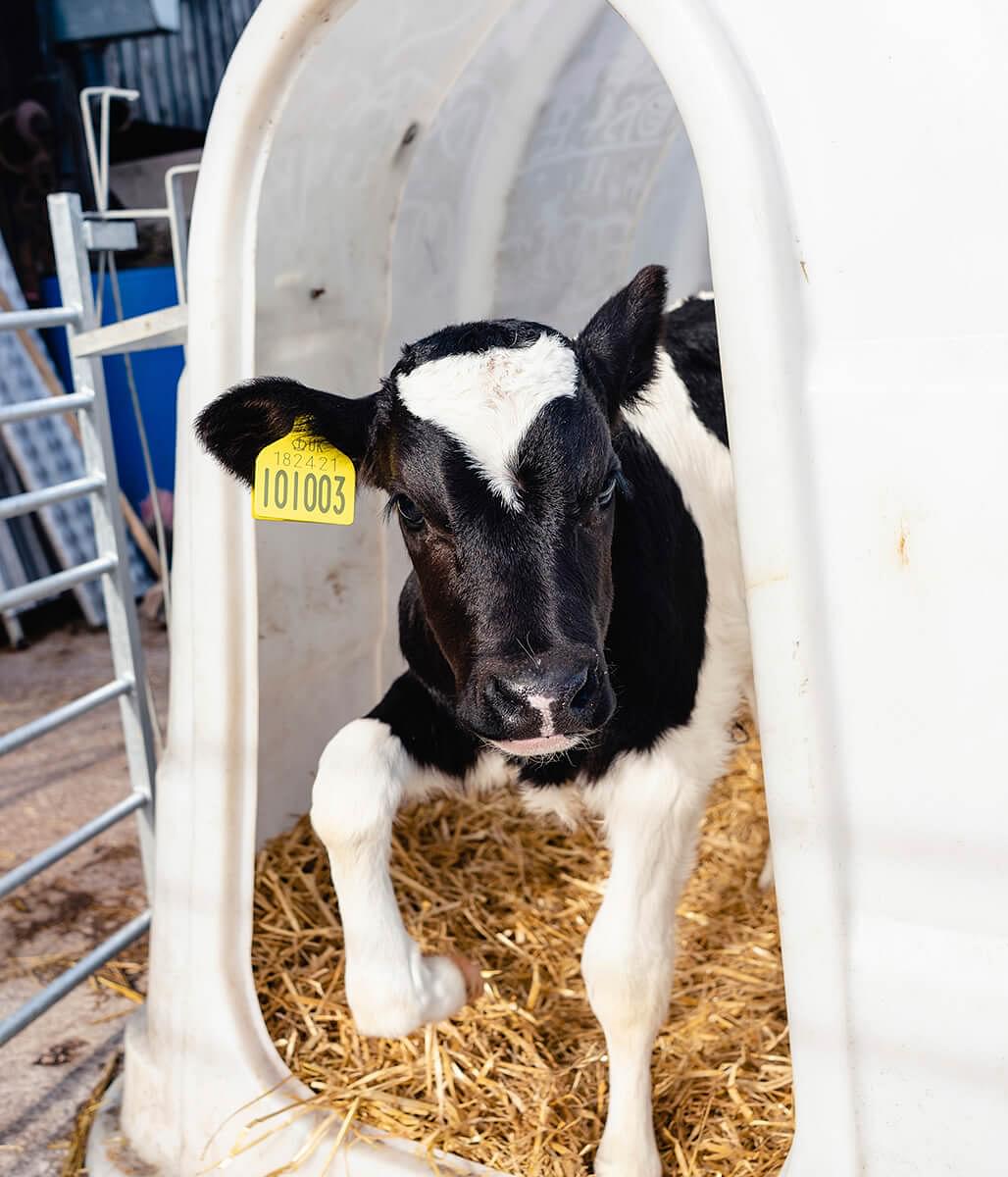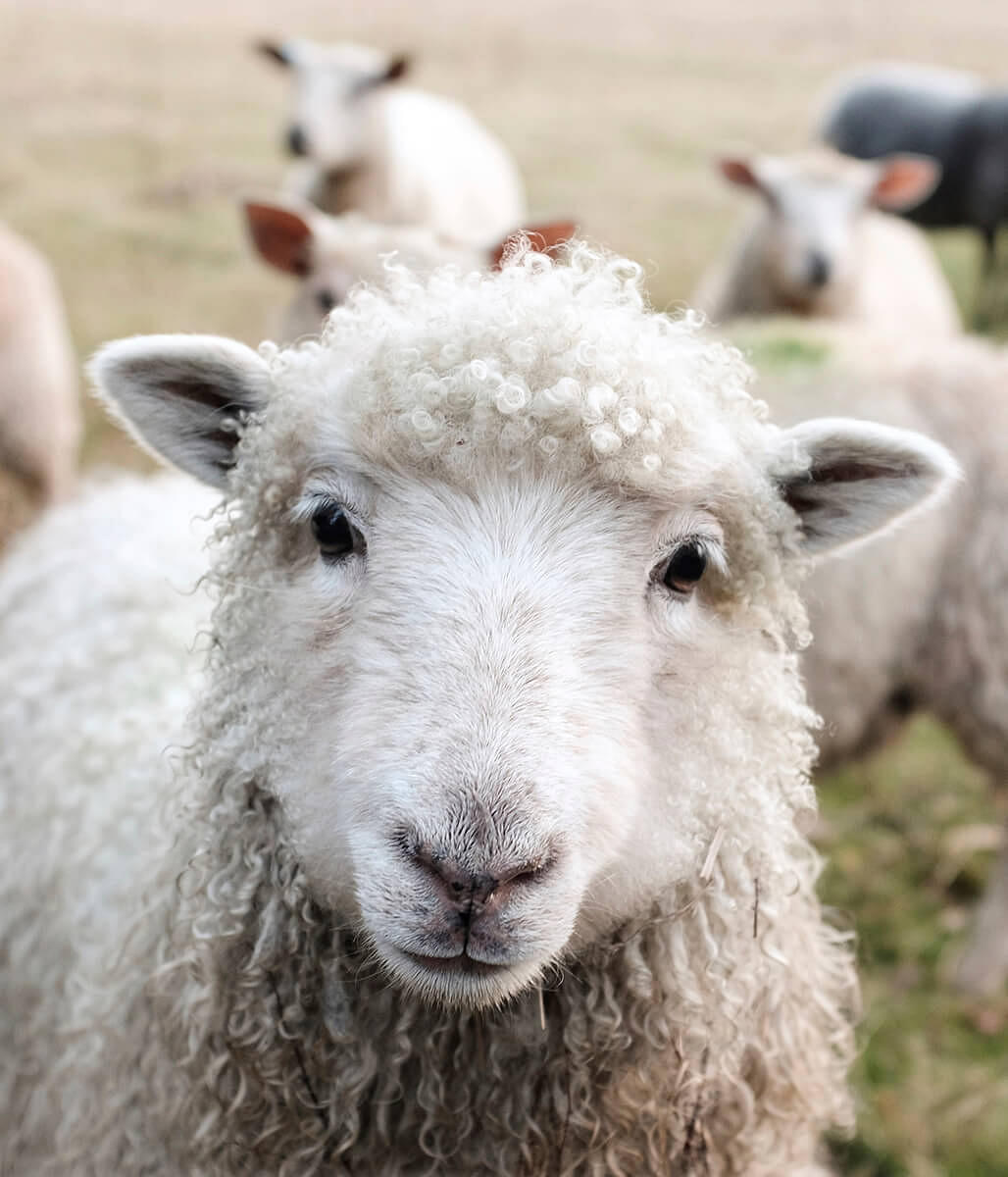 ---
Shop By Category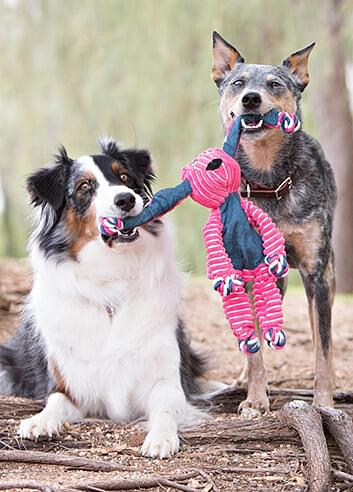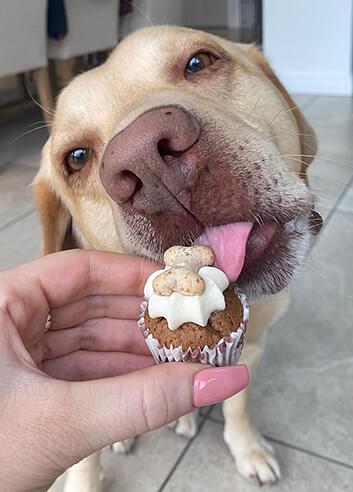 Pet Food & Treats
Popular Pet Food for Dogs & Cats
Shop Now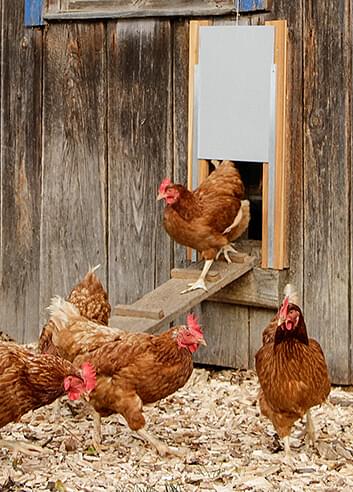 Pet & Livestock Essentials
Our ever-growing extensive range in our Farm Shop includes Feed, Bedding, Equipment, Fly Control, Medicines and Health products for Cattle, Sheep, Pig and Poultry Farmers. In addition to livestock supplies, we also have a growing range of pet products for dogs, cats and small animals.
For over 40 years we have been supplying Farmers and the Agricultural community with dairy chemicals, animal medicines and feed at the best prices and continue to do so today.
Are your cattle being attacked by the return of the flies? We're buzzing about fly control and stock everything you may need from pour-on to fly reels. With top brands such as Nettex, Butox Swish and Digrain, the range will keep your cattle protected and fly free whether in the milking parlour or out in the field grazing. Are you trying to find a way to get all the essential vitamins, minerals, energy and protein into your cattle's diet? We stock a great selection of mineral buckets and licks to prevent weight loss in the dry season. Dairy hygiene is very important to dairy farmers and we stock a great selection of Kilco and Kerbl products to keep tanks cleaned and udders wiped to stop the spread of disease and pathogens from one milking to the next.
Are you stocked up and ready for lambing season? From lambing survival kits, milk replacement lamb bottles, heat lamps and so much more, our one-stop-shop has everything you will need for successful lambing. In need of a new pair of clippers to make shearing a breeze? Our Kerbl FarmClippers are designed to glide through any thick coat with ease making shearing an enjoyable experience. Ensuring your sheep have a healthy balanced diet is key. We stock a great selection of HJ Lea Oakes ewe, ram and lamb feed for every stage of your flock's development.
Who doesn't love spoiling their four-legged friends? Our ever-growing Pet Supplies section covers a huge range of products for Dogs, Cats and Small Animals too! Looking for a pet cooling product to cool your pooch down in the summer months? Our cooling products include cooling mats and cooling coats to keep your dog's tail wagging. Do you dread your dog returning from a wet and rainy walk? The Ruff & Tumble dog drying towels will wick away the wet from your dog's coat leaving them feeling warm and dry. You can never have too many pet accessories! From stylish Digby & Fox dog collars which will keep your pooch right on trend to Ancol reflective leads and accessories to keep you and your dog feeling safe walking at night, our range has something for dogs of all shapes and sizes.
Do you have a wide variety of birds visiting your garden every day? This has a lot to do with what kind of feed you provide birds with. Treat your garden wildlife with our range of bird food including seed mixes, peanuts, sunflowers, worms, fat balls and more. Our Red Barn range includes bird tables, hanging bird feeders, vibrant bird nesting boxes and much more to keep the wildlife outside your windows tweeting.
We're proud to be a leading stockist of online animal and pet supplies from leading brands such as Agrimin, Rumenco, Nettex, Ancol, Barbour, Scruffs and many more. Buy Cheshire farm animal and pet supplies online or visit our Farm and Country Store to see our huge range.