LeMieux Saddle Pads
Close contact, GP and dressage saddle pads
Shop Now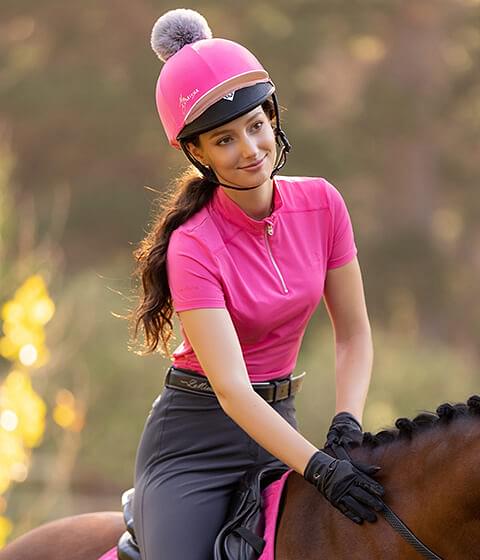 LeMieux Clothing
Huge range of your favourite LeMieux colours
Shop Now
---
Shop By Category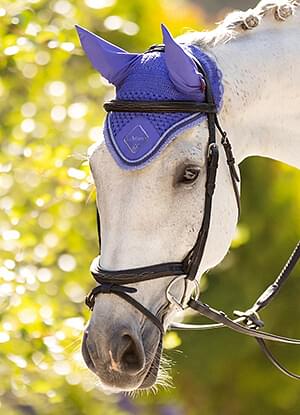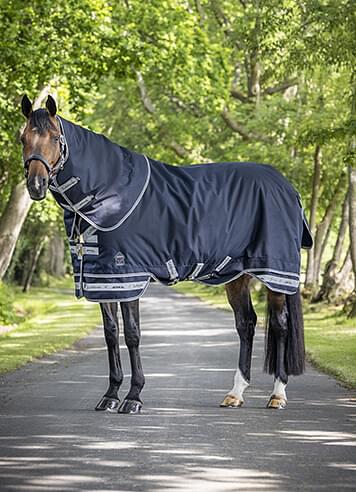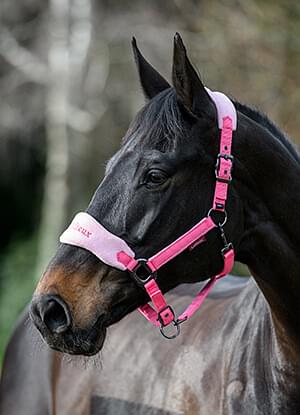 At Chelford Farm Supplies, we're proud to be a leading UK stockist of LeMieux equestrian. A brand which has built its reputation and popularity upon producing quality equine wear for horse and rider at the very best prices. Developed by former international event rider Robert and his wife Lisa, the company has grown exponentially since it was founded in 2004. Flash forward to today and the brand is renowned for its striking colours, quality saddle pads, and huge fan base of top riders such as dressage Olympian Charlotte Dujardin.
When it comes to LeMieux matchy sets there's a rainbow of colours to choose from. From classic colours such as Benetton Blue and Plum, to stunning seasonal styles such as Rioja, Dijon and Truffle, there's no doubt you and your horse will be ready to make a statement with a matching set. They say imitation is the best form of flattery, so why wouldn't you want to be dressed head toe in the same colours as your horse?
One of the things that the team at Chelford Farm Supplies loves about Le Mieux, is that it can be worn and used by everyone. So whether you're a leisure rider, a competitive eventer or a dressage star, there truly is a style to suit every equestrian and their budget. This is particularly true of LeMieux Saddle Pads which come in dressage, close contact and gp designs. Not only are the range of pads suitable for all types of saddles, but they come in a stunning selection of fabrics, ranging from classic cotton, to smooth suede and glistening satin loire.
For the rider, this equestrian manufacturer has thought of everything: from competition to leisure riding wear, the keen horse rider is spoilt for choice among this range of equestrian clothing. A staple item, the LeMieux base layer, is a firm favourite for riders who like to look their best and stay comfy while in the saddle. Top if off with a coordinating LeMieux hat silk and you've got yourself a winning matchy look! But if matching sets aren't your thing, fear not: the collection of rider clothing is packed full of functional waterproof coats, riding tights and hoodies which you'll want to wear all year round when you're at the stables.
Shop LeMieux equestrian products online, or visit our saddlery and Cheshire tack shop to view the full range of products. You'll find horse boots, headcollars, grooming products and much more from the extensive Le Mieux collection.