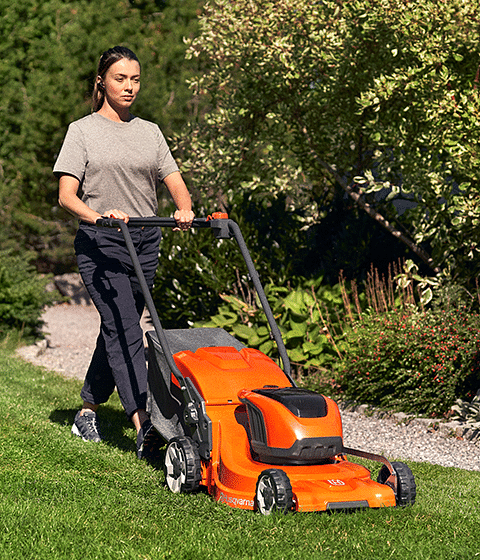 Lawn Mowers
Perfect Tool for Every Lawn Size
Shop Now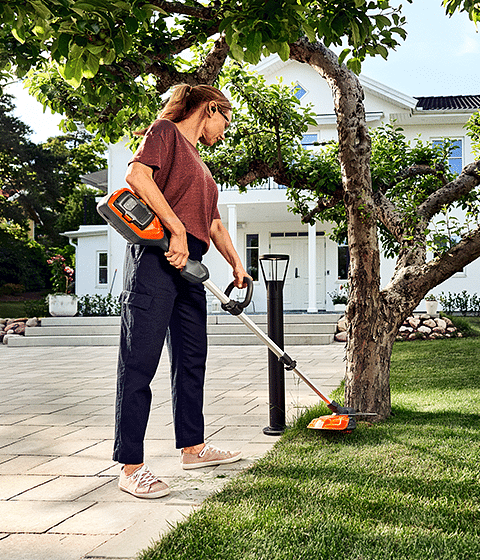 Grass Trimmers
Shop Our Grass Trimmer Range
Shop Now
---
Shop By Category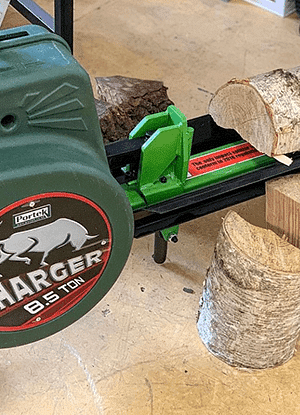 As Cheshire's leading supplier of Garden Machinery, our team of mechanics and machinery specialists have carefully selected a collection of quality machinery at the best prices. With top brands including Husqvarna, STIHL, Hayter and Portek, you'll have plenty of choice whether you shop garden machinery online or visit our garden machinery store.
Garden equipment and power tools are an area of specialism at our country store. The range extends to lawn mowers, chainsaws, leaf blowers, pressure washers, garden shredders, strimmers, robotic lawn mower automowers and many, many more models that will help you get the most out of your garden. Whether your garden is big or small, our range includes machinery and equipment that make garden maintenance much easier; from small, handheld and battery-operated machines to large, robust riding lawn mowers and professional tools, we've got it all!
For the professional user and arborist professionals, we stock an extensive selection of quality tools and machinery as well as work wear and protective PPE clothing to ensure that you get the job done efficiently, effectively and safely. Brands including STIHL, Husqvarna, Arbortec and Climbing Technology cover this area for professional garden machinery users by creating industry-leading products that are built to last.
For the domestic garden user, the range of battery, hand-held and cordless machinery stocked in our machinery department make tending to your garden a much easier task. Brands such as STIHL and Husqvarna have created excellent domestic machinery ranges that are extremely cost-effective while maintaining the high-level of performance that you would expect from these top brands.
Here at Chelford Farm Supplies, we know that getting the right machine for the job is extremely important to our customers. We also know that maintaining this machinery is vital for its longevity. That's why we have an on-site workshop for machinery servicing and repairs.
In this department we have a team of expertly trained and skilled mechanics that will service your lawn mowers, automowers, chainsaws, leaf blowers and other machines to ensure they remain at optimum functionality. If you have any issues with your garden machinery, our team can also diagnose the issue, source machinery spare parts and fully repair your goods.