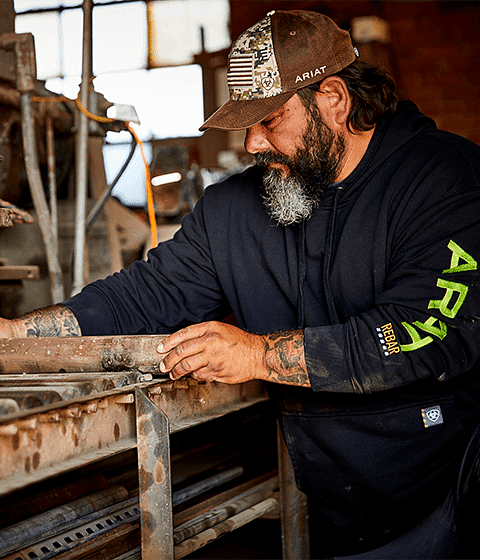 Safety & Workwear
For guys who get the job done
Shop Now
Jackets & Coats
Beat the chill with weatherproof layers
Shop Now
---
Favourite Brands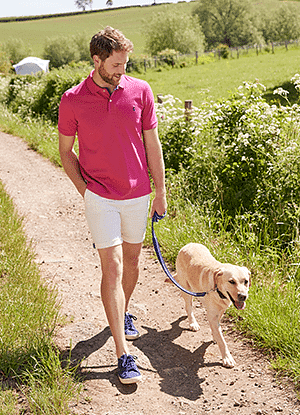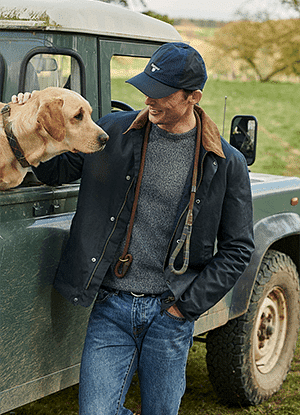 For the Country Gent, our range of Men's Country attire includes pieces for every occasion. Are you looking to be styled like the Shelby boys for Cheltenham Festival? Peaky Blinders' styling is bang on trend and where better to wear a tweed suit than at the Racecourse. Looking for a comfortable yet durable pair of wellies that you can rely on? Le Chameau wellingtons boots will protect your feet leaving you to enjoy the outdoors no matter the weather. Or are you part of YFC and looking to brighten up your wardrobe? Hoggs of Fife solid-coloured gilets are sure to add a pop of colour. There's something to suit every gentleman's style with our men's clothing range.
Prepare for the season ahead with our affordable Men's Shooting Clothing from top brands including Alan Paine, Beretta, Hoggs of Fife, Dubarry, Failsworth and more. Are you in need of a warm and reliable jacket to see you through the season? Our selection of waterproof yet breathable jackets will keep the cold out and the warmth in. Off game shooting and need to blend into your surroundings? We stock a huge range of olive and green accessories including shooting ties, flat caps, shooting socks, cufflinks. You'll find everything a man needs for a day out shooting.
Are you a keen equestrian looking for some riding outfit inspiration? Whether you're on the lookout for your next pair of everyday breeches, an affordable polo shirt for riding lessons or a competition shirt that will help you stand out in the dressage arena you'll find something to best suit your needs, style and budget. With brands such as Ariat and LeMieux, the male horse rider will be spoilt for choice in our men's equestrian clothing range.
Safety comes first and no matter what your job is we have workwear for you. Do you spend your days up in trees with a chainsaw in hand? Husqvarna PPE Clothing provides ultimate protection for the whole body so you can stay protected, comfortable and visible all day long. If you'd rather keep two feet on the ground but want to keep those toes protected a pair of Redback Boots are for you. Our range of Men's Safety Wear and protective clothing includes top brands such as from Dickies, Helly Hansen, Husqvarna and Rossi.
Visit our Chelford Country store in the heart of Cheshire to see the entire range, or shop men's clothing online and have you favourite item delivered to your door.